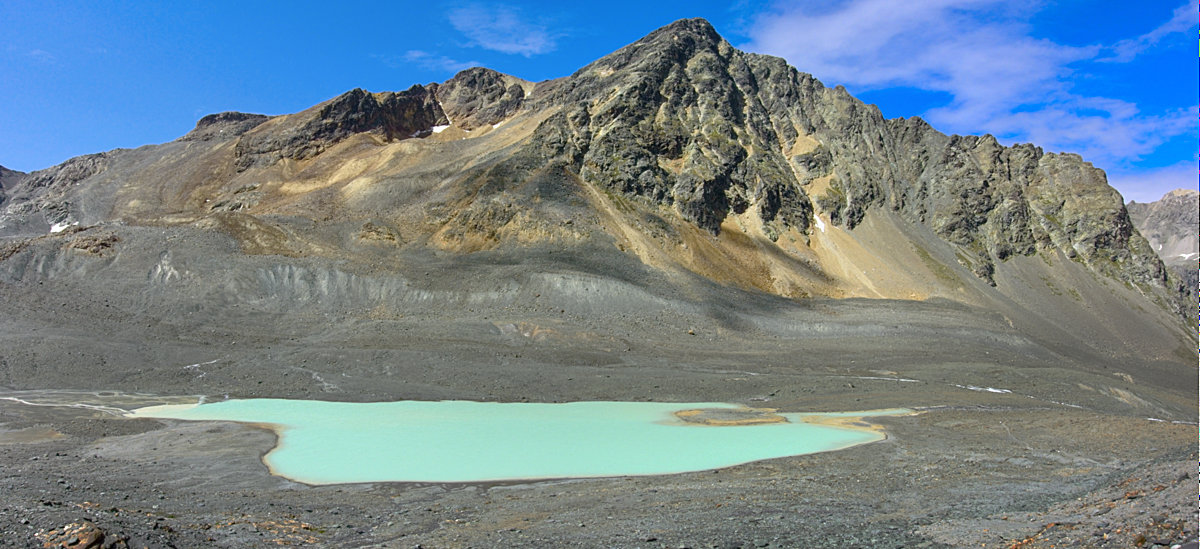 20210826_140407_5DS8197 Pano
20180319_091117__NIK2532-Bearbeitet

Fine Art Photography – Jean-Jacques LUCAS
Welcome to the Fine Art Photography website by photographer Jean-Jacques LUCAS, Luxembourg.
Are you looking for extraordinary landscapes or abstract photo creations?
Are you a fan of black and white images?
Then you are exactly right here!
Snowshoe hike to Bischolpass with view to Safien valley
Most articles of this site have been translated in English.
The texts are also available in German and French.
See more here