Jean-Jacques LUCAS Photography
Last Update: 2023/05/24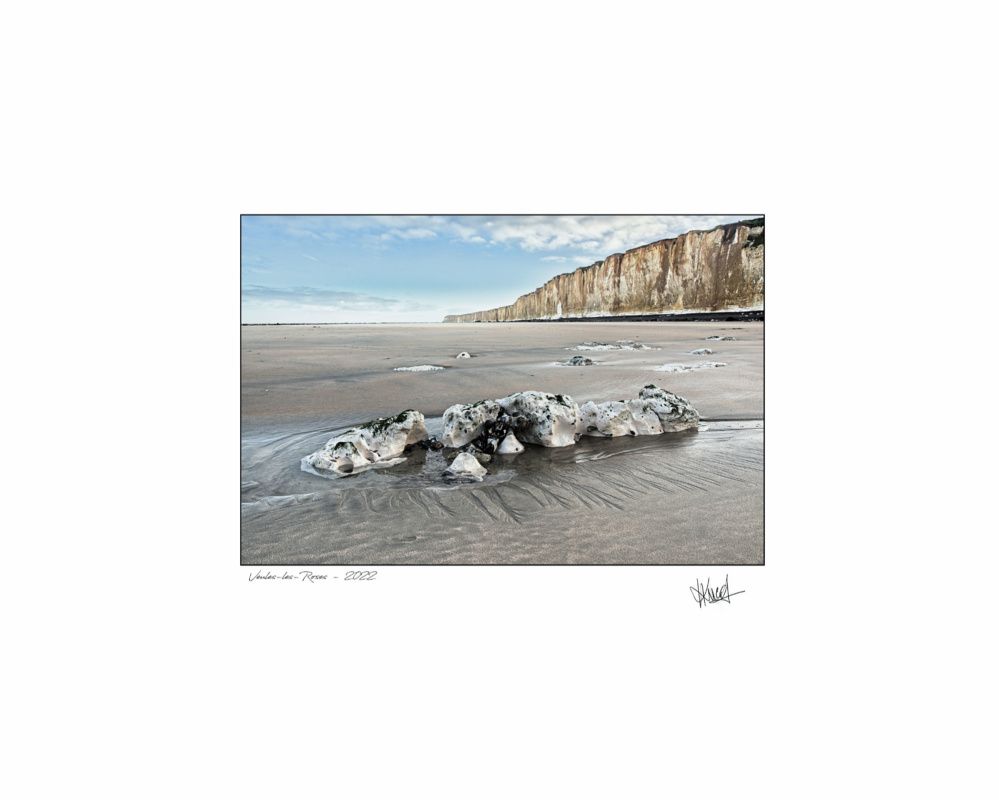 Calgary: Public Library / Skyscrapers Downtown
Some photographs of the exhibition will be on show until June 30th, 2023

Public Library Esch-sur-Alzette
26, rue Emile Mayrisch
L-4240 Esch-sur-Alzette

Opening times:
Monday: 2:00 to 5:00 pm Tuesday: 10:00 to 12:00 am and 2:00 to 5:00 pm Wednesday: 2:30 to 5:00 pm
Thursday: 10:00 to 12:00 and 2:00 to 5:00 pm Friday: 3:00 to 7:00 pm Saturday: 10:00 to 12:00 am
Sundays closed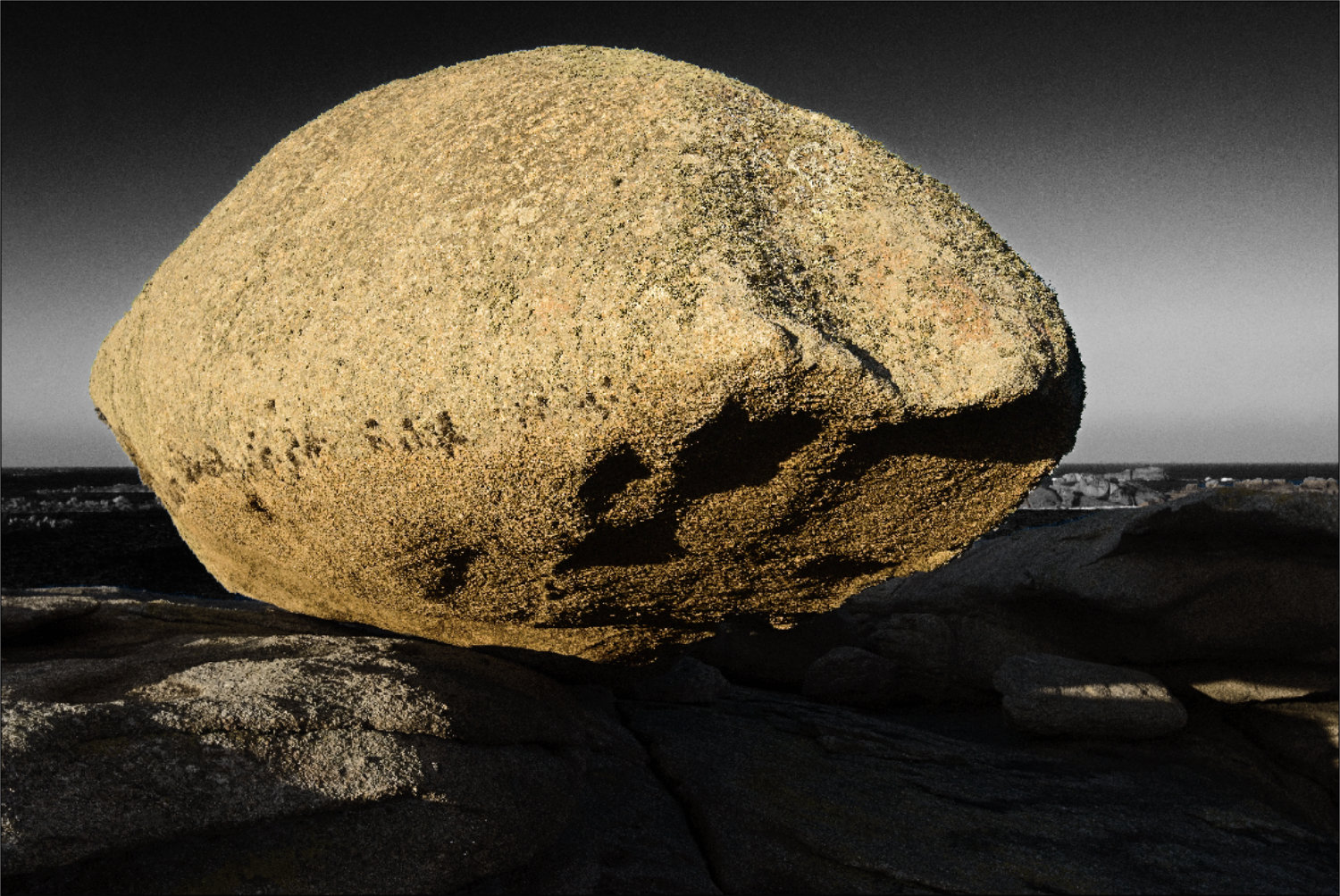 Fine Art Photography – Jean-Jacques LUCAS
Welcome to the Fine Art Photography website by photographer Jean-Jacques LUCAS, Luxembourg.
Are you looking for extraordinary landscapes or abstract photo creations?
Are you a fan of black and white images?
Then you are exactly right here!
Most articles of this site have been translated in English.
The texts are also available in German and French.
See more here
Astonishing Cementerios in Southern Patagonia